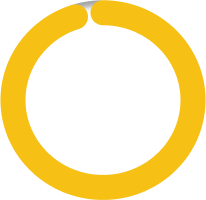 Website Development
Ecommerce Development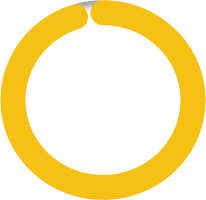 Mobile Development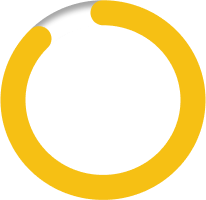 IOT Development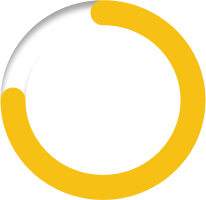 Game Development
Digital Marketing
Ecommerce Stores
Developed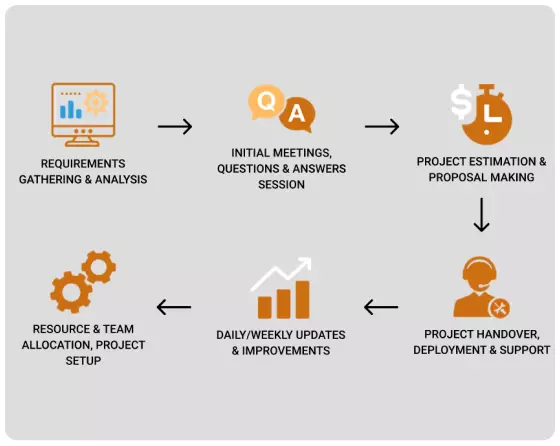 Our Process
We use a strategically planned and well-organised approach to design, develop, deploy and evaluate the solutions for businesses across the niches. We give enough focus and effort to strategic decisions about the solution followed by a well-articulated and appropriate design approach and lastly smooth deployment to ensure smooth operation as it was meant to deliver.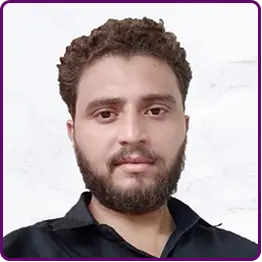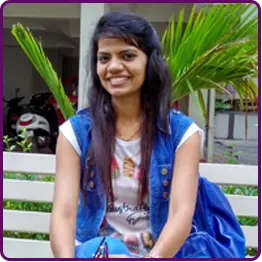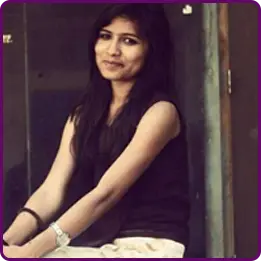 Join Us
The App Ideas is a leading Web and app development company. We are highly skilled in providing successful solutions for all kinds of businesses and Startups. We have a team of highly proficient developers, creative designers and a team of a creative bunch of thinkers who are having knowledgeable in shaping future-ready mobile and web apps across niches. The App Ideas is a great environment to start a tech career in the best possible way. If you are looking for a job then feel free to reach us and join our team.
Our Clients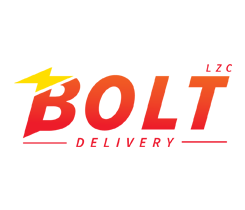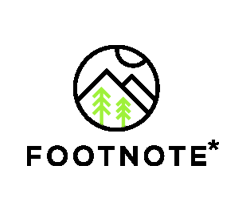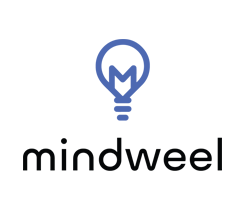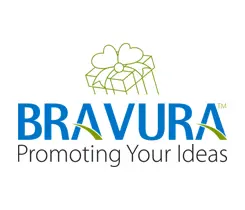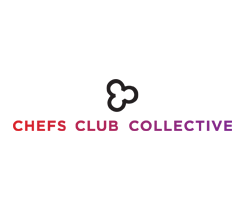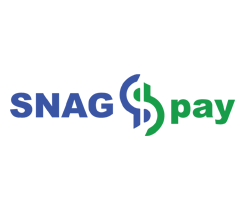 Work With Us
The App Ideas is a leading software development company. We are highly experienced in developing Website development, Mobile app development, Web app development and E-commerce platform development. We have a team of highly skilled developers and designers who will offer the best and successful software solutions at the best rates. We initially analyze and understand the requirements. We strictly follow the agile methodology, in which we divide projects into small milestones. We take clients approval in every step of the development and deliver the project on the given timeline. You can check our client's list as well as clients testimonials.