What Do We offer in PHP Development Company?
PHP remains one of the key competence areas for our web developers. At App Ideas, we offer a whole array of expert PHP web development services for different audiences and niches.
Why Choose The App Ideas for PHP Development Company?
Over the years, we have established ourselves as a leading PHP web development company with a solid portfolio of successful PHP based websites and reputed support, maintenance and update service.
Our Portfolio
Chirag
2021-01-07T04:03:11+00:00
Chirag
2021-01-07T04:05:01+00:00
Chirag
2021-01-07T04:05:57+00:00
Our Client Testimonials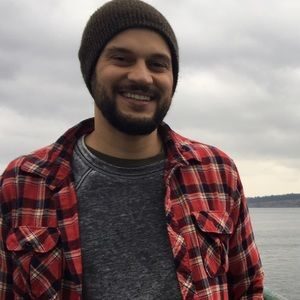 "Everything was good with Chirag. Make a list of things and he will deliver and find a solution.".
"I have used the services of Chirag and his team for some website and logo related work. Chirag has delivered what was expected in a positive and proactive way. He is committed and follows up diligently. I wish him all the best.".
"Super organized, on top of it. Great communication.".
"Chirag and his team delivered us a truly never-before dating app. Expertise and experience apart, their commitment level is really commendable. They understood our objective and helped us to get what we want".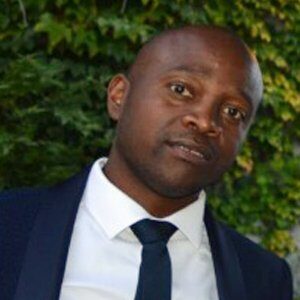 "Earlier our website lacked the ease of use and sophisticated flair it has now. The App Ideas made all the differences with their gritty visual design to our website.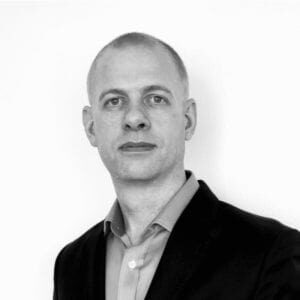 "Excellent, very good communication. Thanks 5*"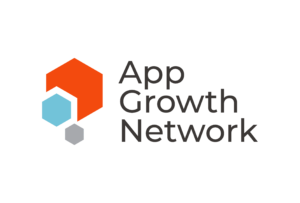 Working with them is great, they know what they are doing. They give you a delivery day. You only have to wait and they deliver on time and perfectly. I will work with them again surly. CAMC Lab