Best Lawyer Website Design
We are offering, Best Lawyer Website Design & Development Services to early startups,
newcomers, small firms into legal industry or those firms who has outdated website and who are looking to fully
refurbish their existing website.

Requirement Understanding & Consultation

UI/UX Design

Be-Spoke Development

Fully Customizable & Self Managed Website

Responsive to all devices & browsers

Deployment & Tech Support
Website Redesigning & Upgradation
We rescue outdated Best Lawyer Website Design, redesign them and give them a fresh and modern
look, delivering great UI experience to user and assist our clients in generating more leads & RoI.

Depth Website analysis

Redesign UI

Responsive Website Development

Speed Improvement

Upgrade plugins & code

Digital Marketing
Benefits of building Best Lawyer Website Design
By building a niche Best Lawyer Website Design can enjoy a broad array of exclusive benefits for their professional practice and reputation.
Our Portfolio
admin
2020-11-28T06:51:42+00:00
admin
2020-11-28T06:51:42+00:00
admin
2020-11-28T06:51:42+00:00
Our Client Testimonials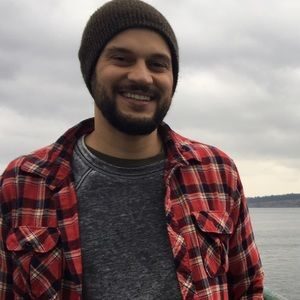 "Everything was good with Chirag. Make a list of things and he will deliver and find a solution.".
"I have used the services of Chirag and his team for some website and logo related work. Chirag has delivered what was expected in a positive and proactive way. He is committed and follows up diligently. I wish him all the best.".
"Super organized, on top of it. Great communication.".
"Chirag and his team delivered us a truly never-before dating app. Expertise and experience apart, their commitment level is really commendable. They understood our objective and helped us to get what we want".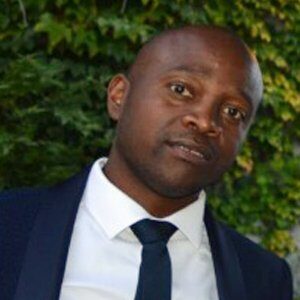 "Earlier our website lacked the ease of use and sophisticated flair it has now. The App Ideas made all the differences with their gritty visual design to our website.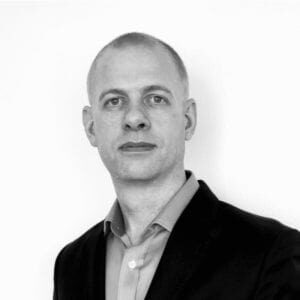 "Excellent, very good communication. Thanks 5*"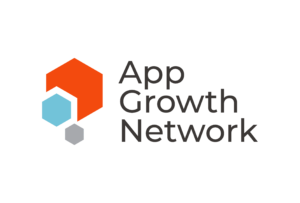 Working with them is great, they know what they are doing. They give you a delivery day. You only have to wait and they deliver on time and perfectly. I will work with them again surly. CAMC Lab
Are you a lawyer and want to create a new website or redesign your website? Feel free to contact us.