About us
THE APP IDEAS
WEB & MOBILE APP DEVELOPMENT COMPANY
The App Ideas is the leading mobile and web app development company
that can help your business grow with innovative and engaging solutions.
We build cutting edge digital solutions with a quick-engaging user interface and user experience.

Our Service
Over the years we have established ourselves as the leading service provider for Mobile App Development, Web Development, Web and Graphic Design, Ecommerce Development, IOT development and Games Development.
Our Portfolio
Scount And Rent (Property Booking Web App)
Scoutnrent is a property listing and booking solution website/ web app which facilitates users to search, book and pay for the property.
Piggy the daily budget tracker
Piggy is a Spending Tracker App, User can add his income, expenses, set a goat, This app helps users to minimize their expenses and achieve their financial goals.
Perfume Ecommerce Store
Users can view products, it's details, make online payment also users can get a monthly subscription and get a surprise product on every month, it also includes wholesale and retail price concept.
Service My Car
As the name suggest, it's facilitates users to make an online car service booking, can view 360 ° health check up video, make online payment, and give ratings and reviews to the services.
falafels Game
Falafel games is for kids, kids can play and learn together, This game launched with two levels, Easy and math, In Easy level you just need to catch the falling balls and in math level you need to do small math calculation and catch the correct answer, this game has some power ups as well like big basket, lifeline, magnet and others.
Clients Testimonial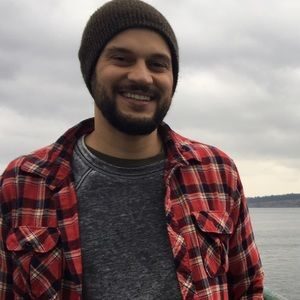 "Everything was good with Chirag. Make a list of things and he will deliver and find a solution.".
"I have used the services of Chirag and his team for some website and logo related work. Chirag has delivered what was expected in a positive and proactive way. He is committed and follows up diligently. I wish him all the best.".
"Super organized, on top of it. Great communication.".
"Chirag and his team delivered us a truly never-before dating app. Expertise and experience apart, their commitment level is really commendable. They understood our objective and helped us to get what we want".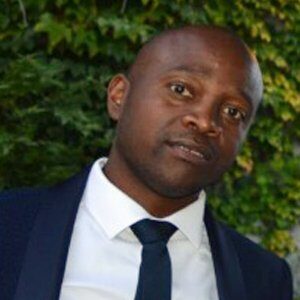 "Earlier our website lacked the ease of use and sophisticated flair it has now. The App Ideas made all the differences with their gritty visual design to our website.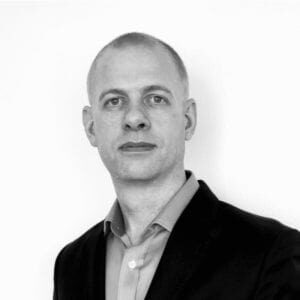 "Excellent, very good communication. Thanks 5*"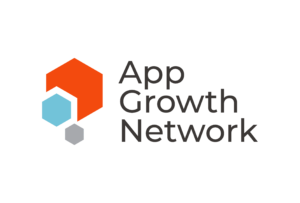 Working with them is great, they know what they are doing. They give you a delivery day. You only have to wait and they deliver on time and perfectly. I will work with them again surly. CAMC Lab