Magento is considered to be the most efficient CMS platform for ecommerce with unmatched versatility, scalability and rich set of features. As of now, it has remained to be the ideal CMS choice for any business. Moreover, Magento frequently come up with updates that address the evolving CMS requirements of businesses. Recently Magento came with latest version Magento 2.1.7 with a lot of value additions.
When explaining about the effectiveness and efficiency of Magento platform for enterprise eCommerce platform there are several aspects that we need to consider. Here are the few reasons and typical features that make Magento irreplaceable for enterprise eCommerce development.
Promotion based on customer categories
Magneto offers several enterprise specific features and one of them is promotion based on segmentation of customers. With Magento you can promote various information on the basis of customer location and address.
Magento is also ideal platform for enterprises to address old customers on the basis of their preferences. At a time when customization is a key requirement for promotion and marketing Magento can help you in every regard.
Boosting sales through dynamic product sell rule
Magento's dynamic capability is not just related to robust display. Enterprises can also tweak the product sell rule to encourage sales in many ways. Enterprises can make use of various conditional tools to tweak the customer relations with the products when using Magento as their CMS platform. It is especially useful for large businesses to offer better more effective suggestions concerning product and carts to help buyers buying more.
Cart access independent of sessions
Thanks to this Magento feature one can store unlimited number of products in the cart and can access them across devices without really logging into the account through the web interface. This will boost customer interaction and chances of buying more as users can access their carts easily without logging into sessions.
Custom email reminders
While re marketing is one if the most preferred way to connect customers and boost loyalty, it is best done through email reminders with custom attributes. Magento as a highly equipped and feature rich CMS platform allows sending automated and highly customized email reminders to its customers. The emails can be customized for every customer on the basis of his un-purchased cart value, last product searches, Google search history, buying patterns, etc.
Lot of value added customer specific features and gifts
Gifts and freebies often make a lucrative point for the buyers to visit your E-commerce website and make purchases. Magento allows you to deliver such freebies and gifts more effectively based on the customer preferences. For instance, when one reaches a buying value of more than $100 you can send him gifts while the same would differ in case of substantially bigger or smaller value. It also offers features to showcase products and make offers based on the frequency of searches for a particular type and category of products. This flexible capability to offer customer specific search results and gifts is a key capability of Magento.
Reward point
Magento offers inbuilt tool to calculate reward points earned by the customers with their purchases.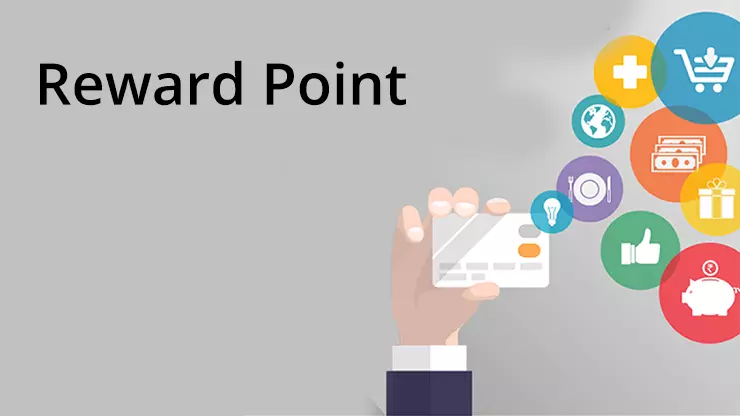 Instead of calculating reward points with every single purchase which seems quite impractical Magento allows updating the reward points every once in a while and make the shopping experience better.
Several Wishlists at your side
Magento is a platform that allows buyers to create several wishlists of their choice to come back to the store and access their chosen products of choice more frequently and easily. Apart from this, Magento also allows transferring products from one wish list to another with ease. Moreover, the wishlists can be made public and shared allowing the enterprises getting insights concerning market demand and trending product choices.
Return management authorization (RMA)
Latest Magento 2 comes with an inbuilt feature called automatic return management authorization which allows faster and more effortless communication and coordination concerning returning of products from the customer to the seller. This feature helps the platform understand easily about returning products more precisely.
Rich visual content
Magento 2 flaunting a WYSIWYG editor allows creating different versions of web pages with display menus and other contents through visual editing. From rich product display page to more appealing menu design to customizing content layout more easily, Magento 2 offers a lot of value additions for enterprise eCommerce design.
A easy to control administrator panel
Magento is likely to be the most preferred eCommerce development platform in 2018 thanks to lot of easy to use and easily controllable features. The backend with the new Magento 2 is more intuitive and tremendously optimized with lot of easy to administer tools.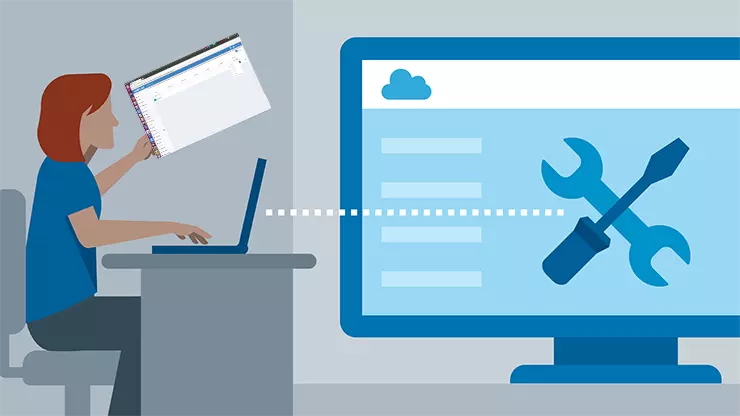 Do you want professionally acclaimed experts to handle your enterprise eCommerce development needs? The App Ideas with a robust portfolio of most advanced enterprise specific eCommerce websites can deliver you a highly customized, customer centric and feature rich eCommerce platform ideal for your niche and enterprise focus. Feel free to contact us here.