How can we raise the fund for the Dating app Development? Dating apps like Tinder, Bumble, OkCupid, Hinge, Happn, and many more apps are popular as well as successful dating apps. The above-mentioned dating apps have inspired and encouraged many entrepreneurs to introduce a startup in the dating app domain.
Many Startups originated in the dating app domain because as per research dating apps are in high demand in today's market. As per a study, 18-34 the age group of people is using dating apps for finding and making new friends, finding people for casual dates, hookups, or meeting future mates.
Some of the people have the best dating apps ideas but they don't have many funds to invest in app development, paid to advertise, and many more activities that are mandatory to make dating popular and successful.
The solution is to find investors and convince them to fund your ideas to make it in the product. But it's not easy to find investors for your dating app.
Are you looking for some best ways to raise the fund for Dating app development?
So you are at the right place as here in this article we are going to discuss some different -Different ways to raise the funding of dating app:
Reach out to Crowdfunding for raising fund for Dating App Development
Crowdfunding is not only for finding the fund for the development of all the phases of your dating app development. You can also use a crowdfunding source to get funds for only a Certain part of app development.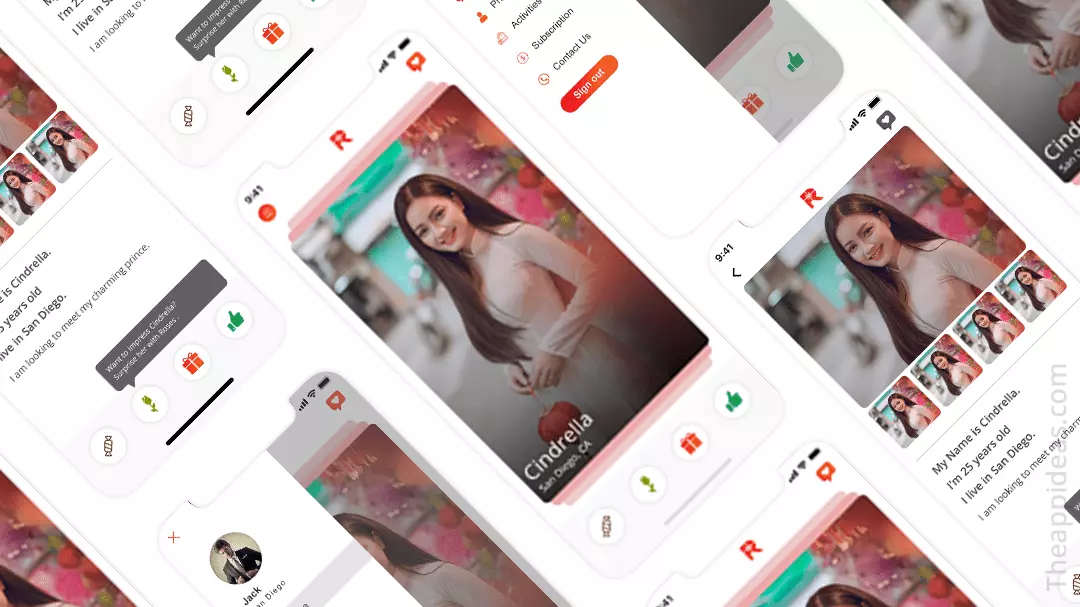 The main objective of a crowdfunding source is to consider your dating app idea which you already have and you want to make it better.
You can easily post your partial dating app idea on this platform and if you are getting responses from the investors then your idea is good enough which is required in the market but if no one is responding it means you need to modify or work more on your dating app ideas.
Here I am listing some of the crowdfunding platforms which can help you to raise the fund for dating app development:
AppBackr

AppFunder

Kickstarter
Reach out to venture Capital to raise the fund for dating app development
Venture capitals are a kind of investors who come from investors and investment banks. Venture capital supports financial or makes an investment in some newly originated startup companies or business in which they believe to have a long term growth possibility.
For dating app development funding, you can also reach out to venture capitals and describe your idea to them. Venture Capital funding is in high demand because if startups lack access to bank loans and other debt then the best way to get funds is venture capital.
Reach out to Financial Institute to raise the fund for dating app development
The financial institute is also known as a banking institute. The financial institution provides financial services from the financial market as a mediator. The main concept of a financial Institute to provide financial support to new businesses or startups.
Financial Institutes are highly regulated by the government. The financial institute also helps you to raise your fund for dating app development. The financial institute also helps worthy dating app startup to facilitate the flow of money through the economy.
Partnering with someone of the same interest can also help in raising funds for the dating app development.
One more best way to raise the fund for your dating app is to find partners who have similar kinds of ideas or interests. Send a proposal of partnership to them and convince them for partnering with you because this will help you to share the dating app development expenses.
The partnership helps you to explore more innovative ideas that you can implement in your dating app to make it more different from other dating app solutions as well as with this you can share the cost of development.
Hope this article is helpful and assists you to figure out various ways for raising the fund for dating app development.
App Ideas is a unique dating app development. Along with the website, and mobile app development, we are highly experienced in developing a dating app by providing the best UI/UX designing services with the best rates.