Who doesn't like to become an Entrepreneur But what about the investment?
Almost everybody worried about the investment, So in this post, I am giving a few tips which will really helpful for you to startup your a business with low investment.
1.Business Type (Service Or Product)
Service: – Service businesses, such as IT Consultant, bookkeeping, pet sitting or concierge services, and several others which don't need much more than a business card to network your services.
Product:- There are multiple platforms that allow you to list your products free of cost. This gives your brand better exposure and services without spending anything on marketing. Websites like Amazon, eBay, Etsy and much more are great platforms to sell products.
2. Detailed Plan
Write a detailed business plan that focuses on what makes your product unique and why consumers will want to buy it, What you can offer extra, Plan for post-sales service.
3. Start Online
Instead of physically set up a business, It's better to start online with a low investment and huge growth opportunity. You can create your own E-commerce and start selling online, you need to keep your business light weight by not purchasing huge inventory.
4. Social Media Promotion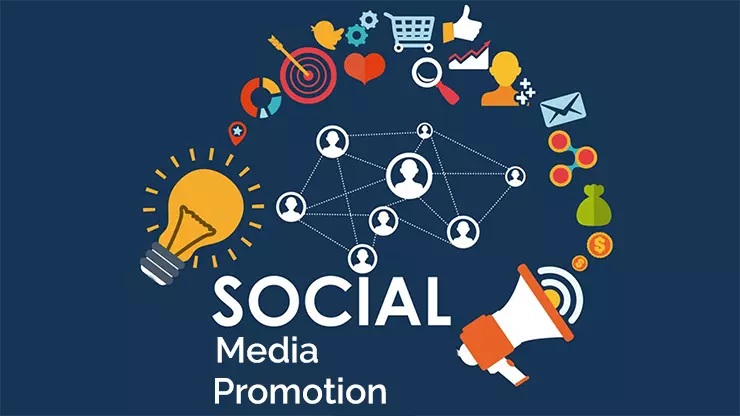 Forgot about the traditional ways, It's the time to promote your business via Social Media Channels like Facebook, Linkedin, Pinterest, Youtube, Instagram, and others. Invest little bit money and energy on that, if your business idea became viral no one can stops you.
5. Expansion & Cost Saving Strategies
Create Initial Prototype of your product Or Service and Attract investors.
Get out and sell your product or services. Show the prototype to your target market and get pre-paid orders. Send orders in to produce products as you hit your target minimums.
Expand as revenues come in and your company proves to be a viable revenue source.
Hire contractors instead of employees. Outsources reduces payroll and transfers overhead costs to the contractor.
Produce on demand. Don't maintain large inventories of products. This requires initial outlay as well as storage costs.
Grow the company stage by stage, increasing operations and thus, overhead as required by consumer interest.
The App Ideas, helping Startup in completing their IT services needs like Website Designing, Website Development, Mobile App development, Social Media Marketing and others.
We are having several packages for the Startup. We will guide you in every step of your business.