How Much Do Matchmakers Cost?
Peoples are mostly confused between dating website and Matchmaking website. According to most of the people dating and matchmaking website is similar but the reality is that they both are two different websites, there services are different or the work of both the websites are also different.
In dating app generally, user register, create there profile and then search people as per there preference, if they like the profile of someone then they move further and check compatibility, and if they find someone compatible and perfect for them, then they can start a healthy relationship  with their matched mate, but if they are not compatible then it is just a waste of time for users.
Working of matchmaking is different than a Dating App. Matchmaking website is expensive than a dating website or app. Why? Matchmaker website generally analyze users information or suggest them only the person who is close to their needs or are compatible. Which means user don't have to search by their own they just have to provide their requirement and needs or what things they are looking in their partner. Then user information is used by matchmaker through which they can find the perfect match for the user.
How matchmaker is different and how it works?
Initially, the user has to enter all the details or all the things they are looking for. Matchmaking website maintains a database of all the details of their client. Unlike online dating, users picture or profile will not be posted publicly on the website. By analyzing all the data of singles and their need, whenever a compatible match is found then through match website admin you get an email or it is also informed by a phone call.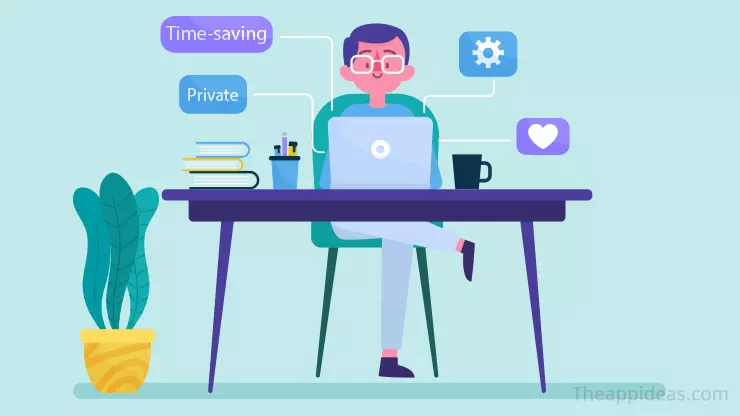 Matchmaker is more private than a dating app-As mentioned above, profile image, data of people is not posted anywhere so it is safe. If you have a high profile job and you have a though of bumping clients, employees and colleagues and direct report on online dating website makes you shrink or cringe then matchmaking is best for you.
Matchmaking website is time-saving-online dating website or app is no doubt a great way to find a mate or partner. But you will get a result if you invest your time on searching and finding. But through matchmaking website, you will only get the suggestion of the people who share a similar lifestyle and has similar interest.
What are the core features of the matchmaking website?
Login module for user
A page to collect all the information of the user like their age, Birthdate, their preference(boy, girl or both), their interest and collect all the details of things which they are looking for their future mate.
Admin panel
Clients database
A matching algorithm
Sign-out module/delete account.
Over here, we have listed approx. timeline & cost of this.
Timeline & Costing:-
Frontend design and development:-100-200 Hours
Backend Design & Development:- 100-140 Hours
Testing, Bug fixing, Project Management & Deployment:- 30-50 Hours
Total Hours:- 590-830 Hours
Estimated cost: – 5900-8300 USD (If we count at the rate of 10 USD/hour only)
If you want to launch a matchmaking website then we are happy to help you. Feel free to contact us.